Retour aux résultats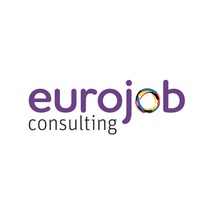 Lieu(x)
Leipzig, Chemnitz
Référence
EJ8184SG Postulez maintenant
Finance Manager - Energy market - German / English (m/f/d), Leipzig
Cadre
Gestion comptabilité / Finance

Offre archivée le 19/06/2023
Are you looking for the next step in your career? An international work environment in a city which offers high quality of life? Leipzig offers a rich cultural heritage, with museums and galleries, beautiful parks and green spaces and a reasonable cost of living.
Our client is an international group providing innovative solutions for the energy sector. To accompany the growth of the German market and the production site in the area of Leipzig, we are looking for a well versed
Finance Manager - Energy market - German / English (m/f/d), Leipzig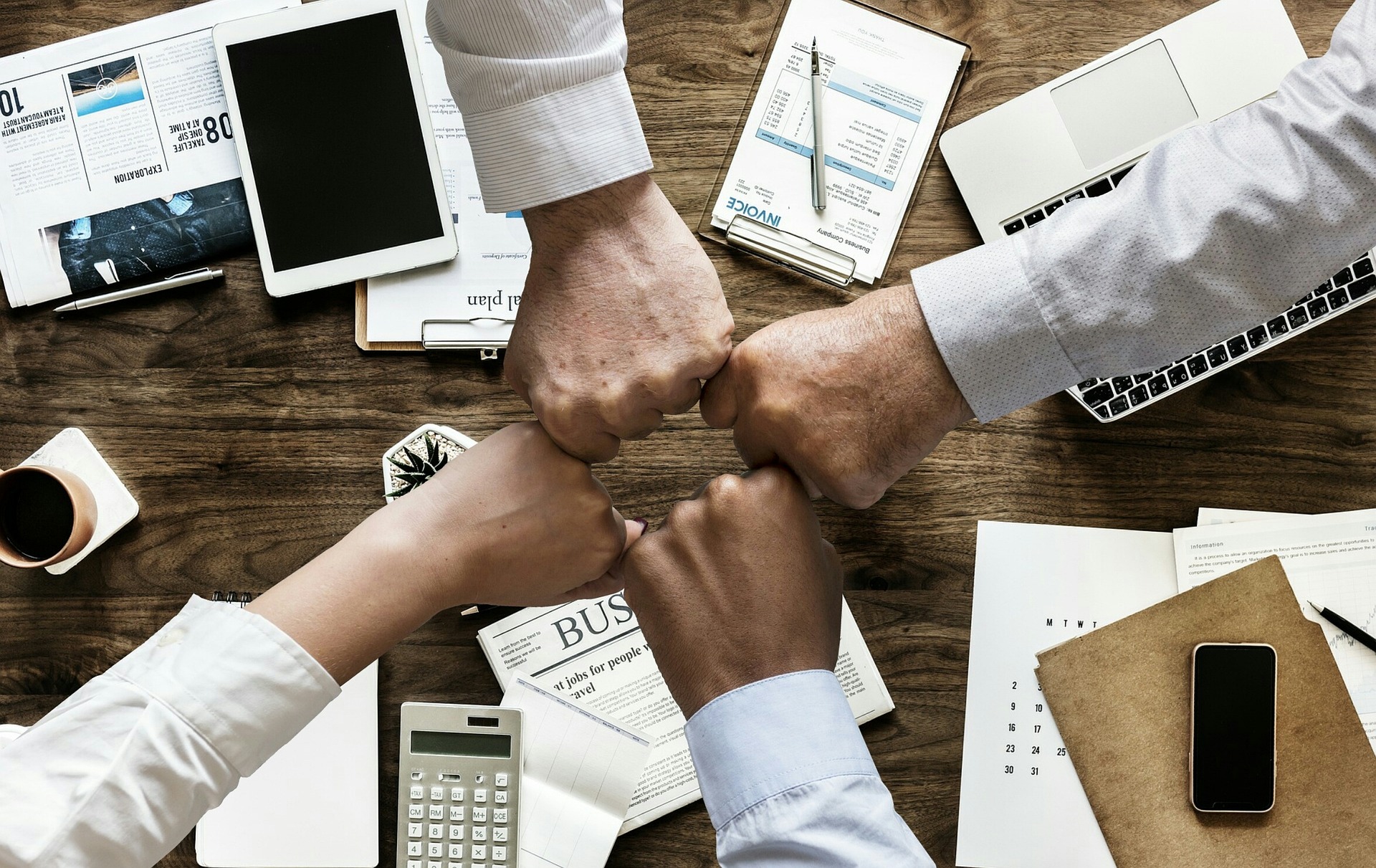 Key responsibilities
Representative of finance department to internal and external stakeholders
Continuous improvement of financial operations and processes
Implement local closing according to Group consolidated closings schedule
Convert German GAAP accountancy into the consolidated Group tool
Follow-up treasury
Create and adapt reporting elements to both industrial and commercial activities of the company
Develop and implement reporting tools for senior management
Take part of the implementation of ERP modules
Requested profile
Your background: You have a University degree in finance, accounting or controlling and at least five years of professional experience in financial management, ideally in an industrial environment
Your personality: You are a hands-on manager with strong analytical and organizational skills and a solid problem solving approach. A first experience in an international environment would be appreciated
Your specific skills: Proven knowledge of accounting, tax principles, practices, standards, laws and regulations
Your spoken languages: Your have an excellent command of German and are business fluent in English
Your IT skills: Confident handling of MS Office and an ERP system
Our offer
Active involvement in shaping business processes and accompanying growth
Attractive package with company health insurance and pension plan
Professional and career development within the Group
Eurojob-Consulting
Established in 2004, our HR consulting firm specializes in the recruitment of Franco-German and european profiles. Based in France and Germany, but also in Austria, Belgium, Luxembourg, Switzerland, Italy, Spain and in the UK, our consultants assist jobseekers with coaching, salary evaluation or the preparation of their application (resume and cover letter).
Apply
Offre archivée le 19/06/2023
Ces postes pourraient également vous intéresser :