Find an ambassador in your city

Esther Gonzal
LinkedIn profile
Activities :
Mentorat d'étudiants, loisirs créatifs
Place(s) :
Sannois, Paris, Île-de-France

Michelle Euzet
LinkedIn profile
Activities :
Réseaux business, mentoring
Place(s) :
Hamburg / Hambourg
Pierrick Ravache
LinkedIn profile
Activities :
surf, histoire, archéologie
Place(s) :
Munich / München, Bayern / Bavière

Estel Hagdorn
LinkedIn profile
Activities :
Tandem
Place(s) :
Châtellerault France, Krefeld Allemagne
Our Franco-German Expatriate Club is a network created in 2004, number 1 in the networking of expats from both countries. It is organised around:
► A LinkedIn group of over 26.000 members.
It aims to provide an exchange platform for French, French-speaking, German and German-speaking people who want to expand their professional and personal network in the Franco-German region. Our community is dedicated to helping other expats settle in successfully and feel at home in Germany and France. We offer free information and advice for expats on both sides of the Rhine: online help or on-the-spot help to get out of the jungle of administrative procedures (schools, health, work, housing, insurance…) or discover our favourites, tips and insider tips!
Join the group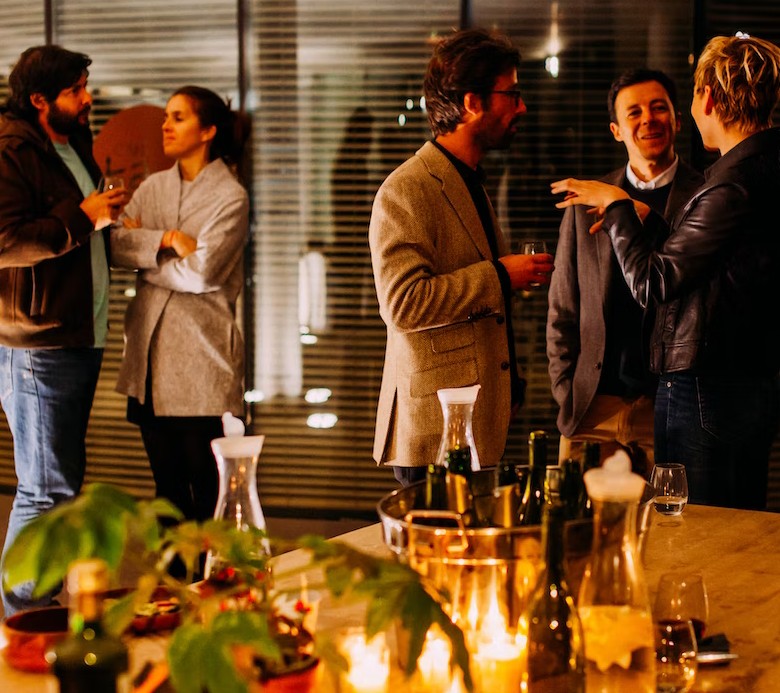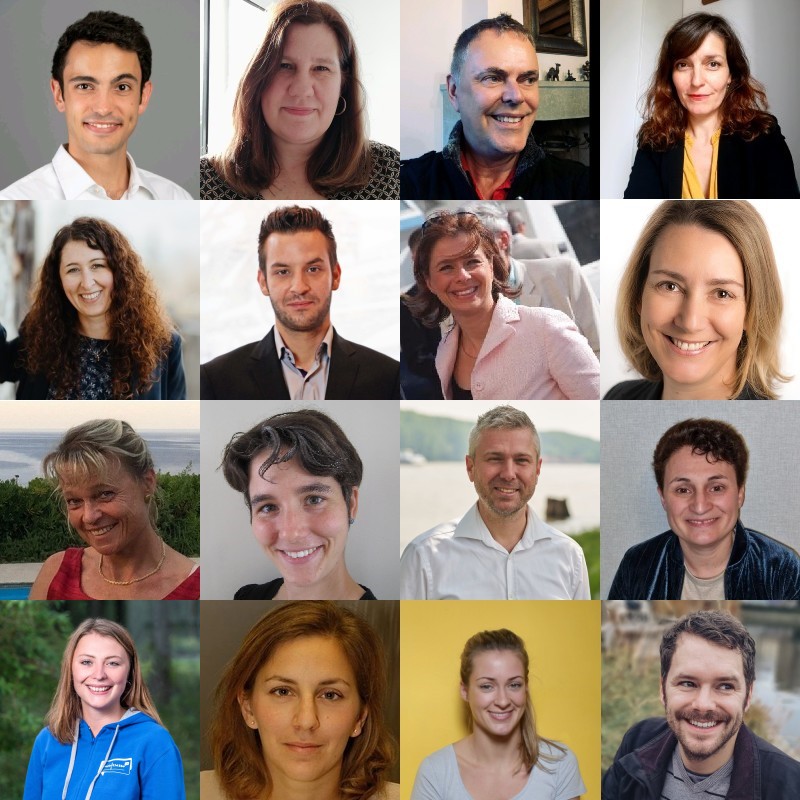 ► A community of true Ambassadors in their city and professional fields
Who are they? Our volunteer Ambassadors have been through the same journey as you. They can guide you locally to facilitate your expatriation and accompany you. They will answer your questions in a personal way: professional questions, practical questions about settling in Germany and France.
Over 100 Expat profiles created, join our club!
69% of newcomers to Germany experience integration difficulties. What if you could help them by giving them your experience and advice?
The advantage of our community? It allows you to commit yourself according to your availability: 1 hour per year, 2 hours per month… You choose the investment that suits you, each hour given has a huge impact for the newcomers you will accompany.
By exchanging with the Franco-German Ambassadors, you will be able to obtain information and practical tips on how to best integrate with people who have overcome the small hassles and obstacles associated with expatriation. They will share their daily lives with you as well as valuable advice for your further journey in Germany.
All we need is you!
BECOME AN AMBASSADOR
Do you want to share your experiences according to your activities and become a Franco-German ambassador?
Indicate your LinkedIn profile to be contacted via Linkedin by expats arriving in your city.
Define your availability! You can always change it on our site according to your schedule!
Respond to or meet with newcomers in your city face-to-face, by video or by phone.