Die Stellenanzeige wurde am 29/04/2022 archiviert.
Negociation Manager FMCG Retail - English / German (m/f/d), Brussels
Eurojob-Consulting
Established in 2004, our HR consulting firm specializes in the recruitment of Franco-German and european profiles. Based in France and Germany, but also in Austria, Belgium, Luxembourg, Switzerland, Italy, Spain and in the UK, our consultants assist jobseekers with coaching, salary evaluation or the preparation of their application (resume and cover letter).
Our client is a European trading company based in Brussels, specialized in international negotiations with the food industry and industrial FMCG suppliers. We are looking for an
Negociation Manager FMCG Retail - English / German (m/f/d), Brussels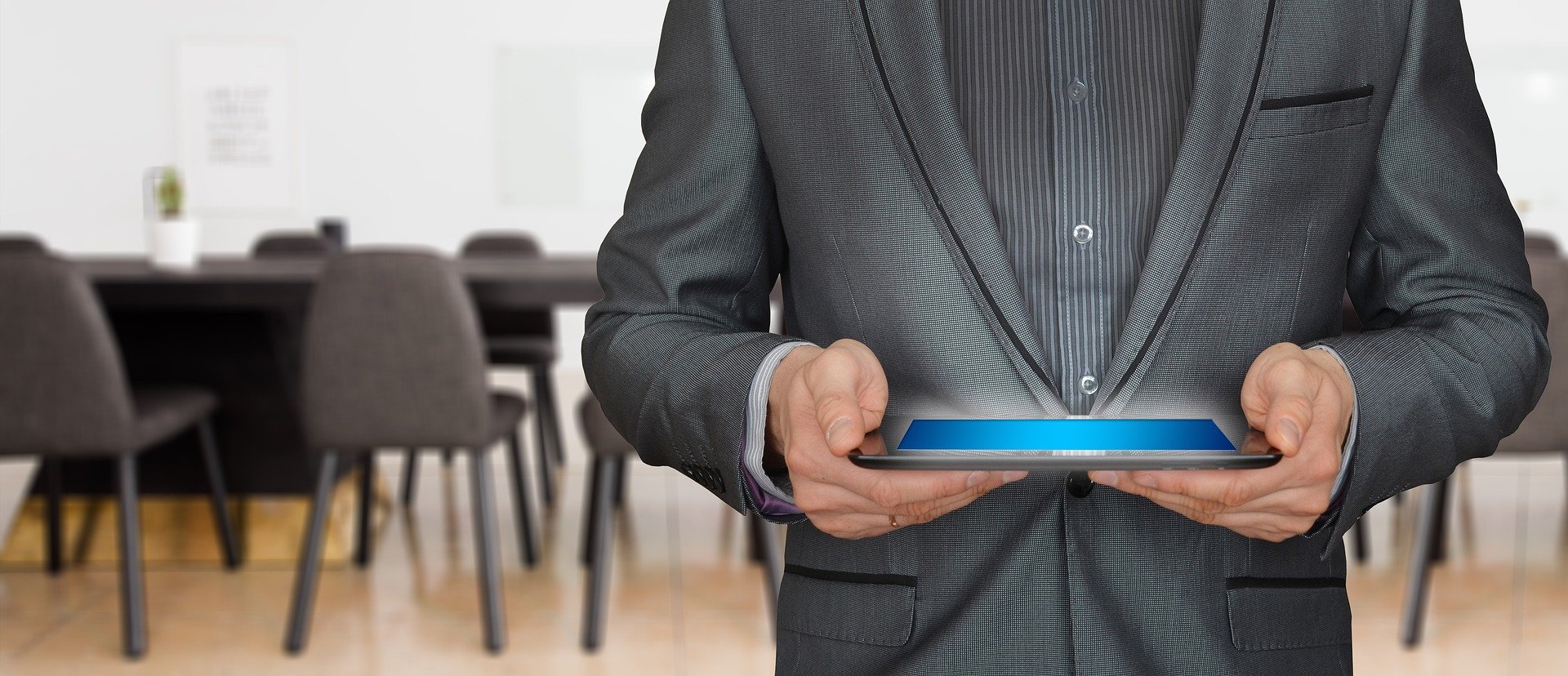 Key responsibilities
Organize, lead and prepare the annual purchasing price negotiations with international industrial FMCG suppliers
Develop the negotiation arguments and strategies with your negotiation team, consisting of top-level buyers
Analyze relevant market and category trends
The interface for your international partners, you guarantee a good flow of information and transparency to successfully reach common targets
Anticipate and prepare for possible negotiation problems, to be able to respond with tactical approaches
Enhance good collaboration among the partners to create a trustful relationship
Prepare and present decision-ready documents for the management and its stakeholders
Execute key administrative tasks (operative, legal and commercial matters) as part of the completion of the annual talks
Oversee projects as part of the ongoing development to improve competitiveness and effectiveness
Expected profile
Fluent in German and English, fluency in French would be welcomed
Successful work experience in the FMCG industry on the retail or supplier side, preferably in purchasing
Passionate about getting things right with a natural start-up attitude
Excellent relationship builder with strong interpersonal and communication skills
Operates well under pressure, finding solutions and resolving issues
Organized and structured approach to daily work, time management and reporting
University educated, preferably in business related studies
Very good command of Microsoft Office is requested
Our offer
Opportunity to grow and to take on a large-scale and progressive mission
Agile multicultural start-up, backed by the resources of European retail leaders
Central and modern office in the heart of Brussels

Regular team events and get togethers
Flexible working hours and possibility for home office
Many corporate benefits (public transport ticket, private pension scheme, private health insurance)
Apply
Die Stellenanzeige wurde am 29/04/2022 archiviert.